Feb 25, 2023 05:12 AM Central
Sandra Slotboom
Een andere kijk op rugklachten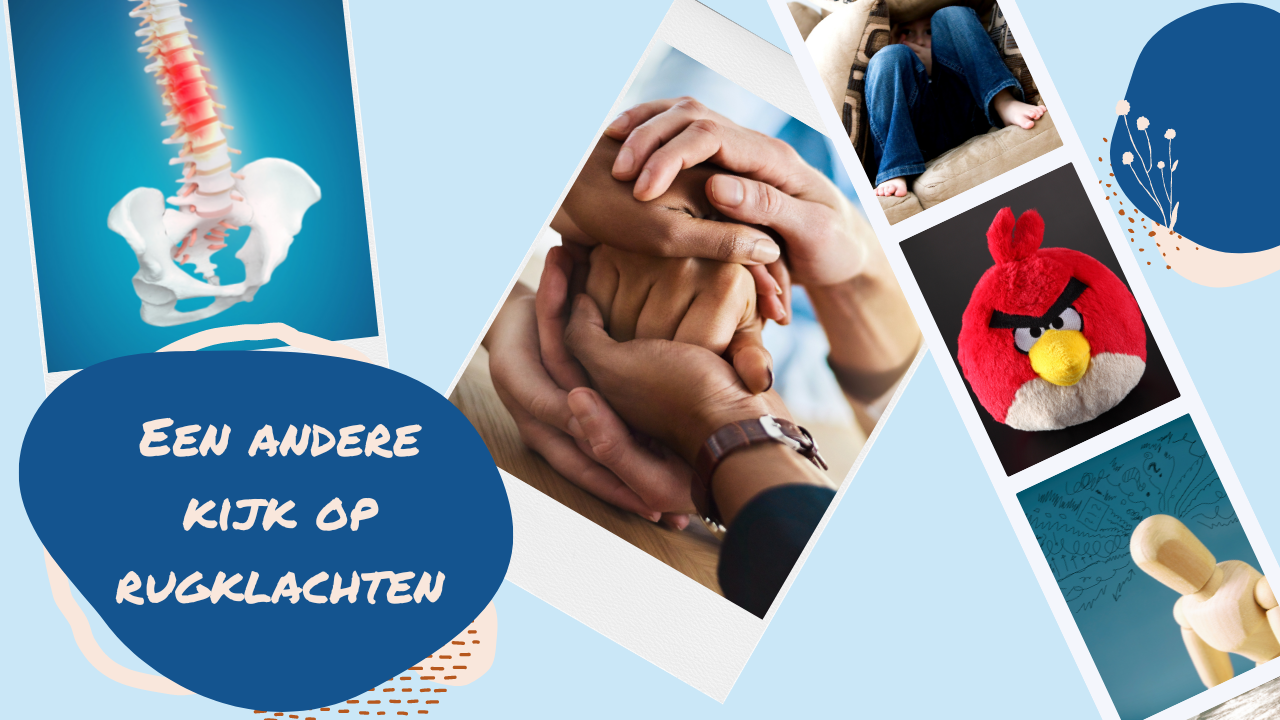 De Chinese geneeskunde is een holistische geneeskunde, wat betekent dat niet alleen de fysieke gesteldheid belangrijk is, maar ook de emotionele, mentale en spirituele een rol spelen.
Zit je niet goed "in je vel" dan kan dat tot fysieke klachten leiden. Elke klacht is een teken dat er ergens iets "tegen de levensstroom in" beweegt en geeft je aan dat er iets in jou beter kan stromen. Niets overkomt je zomaar.
In dit blog neem ik je mee naar de signalen die tot rugklachten kunnen leiden.
Rugklachten algemeen
Een 'gezonde' rug geeft aan dat je zelfverzekerd bent, dat je je stevig gedragen voelt in jezelf. De wervelkolom geeft jou de vrijheid om je flexibel in alle richtingen te bewegen, omdat je je veilig en stevig voelt in jezelf.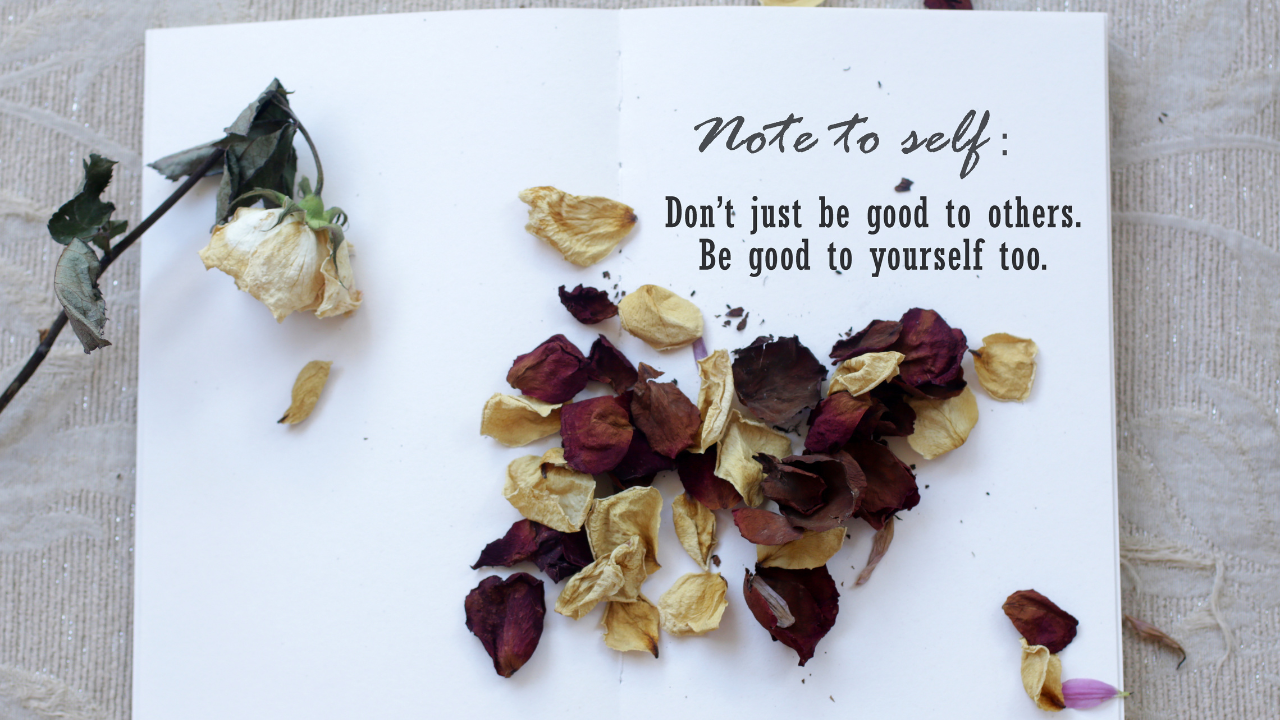 Rugklachten kunnen een teken zijn van angst, van geen vertrouwen hebben in jouw eigen kracht. Je bent voortdurend op je hoede en durft jezelf niet echt toe te staan om verder te gaan. Je steunt niet op jouw eigen basis en durft niet te laten zien wie je werkelijk bent.
De oplossing hiervoor is om te gaan staan voor wie jij bent, om te vertrouwen op jouw eigen kracht. Neem jouw leven in eigen hand en creëer jouw eigen leven.
Dat kun je bijvoorbeeld doen met behulp van affirmaties, positieve boodschappen aan jouw onderbewustzijn:
Affirmaties
Ik ben veilig

Ik vertrouw op mijn eigen kracht

Ik laat mezelf zien zoals ik ben

Ik ben sterk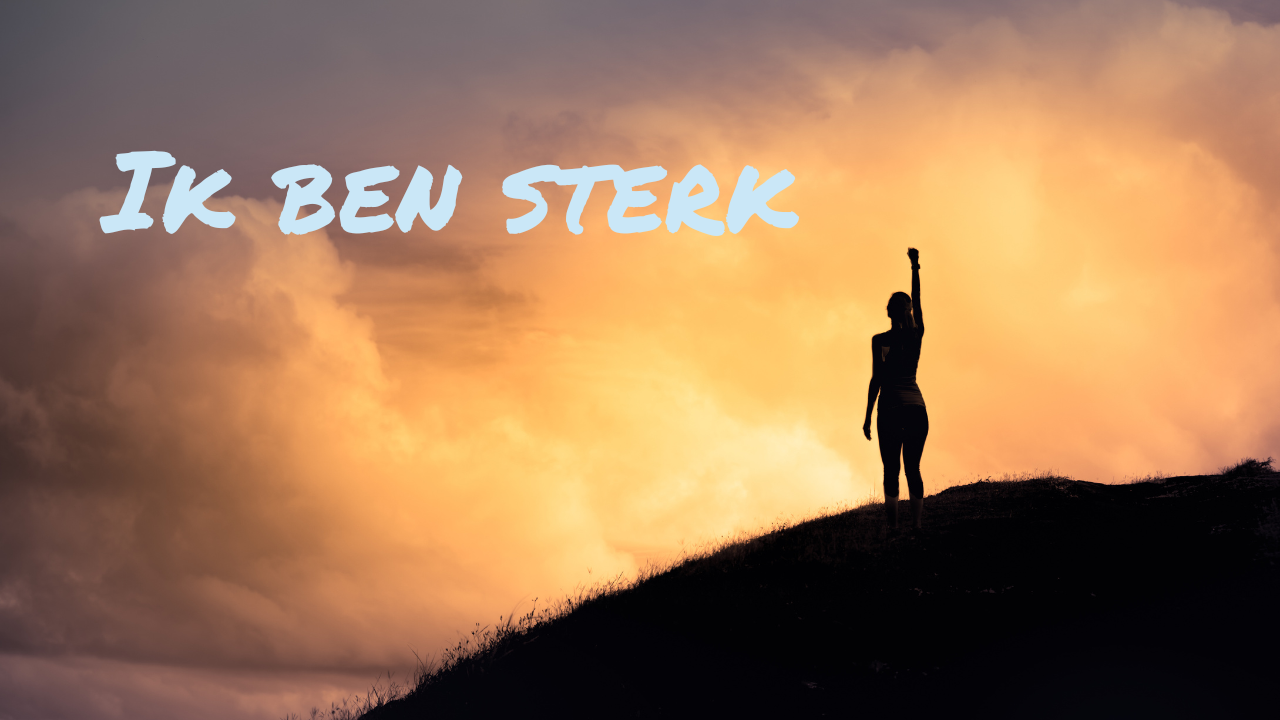 Als we de rug onderverdelen in boven-, midden- en onderrug kunnen we nog iets gerichter naar klachten kijken.
De bovenrug
De bovenrug staat voor de communicatie naar jezelf en naar anderen toe. De bovenrug is de bescherming van jouw emoties, jouw hart. Laat jij anderen bij jou binnen of sluit je je af? Een sterk contact met jezelf leidt tot een soepel contact met anderen. Een affirmatie die je hierbij kunt gebruiken is bijvoorbeeld: Ik houd van mijzelf.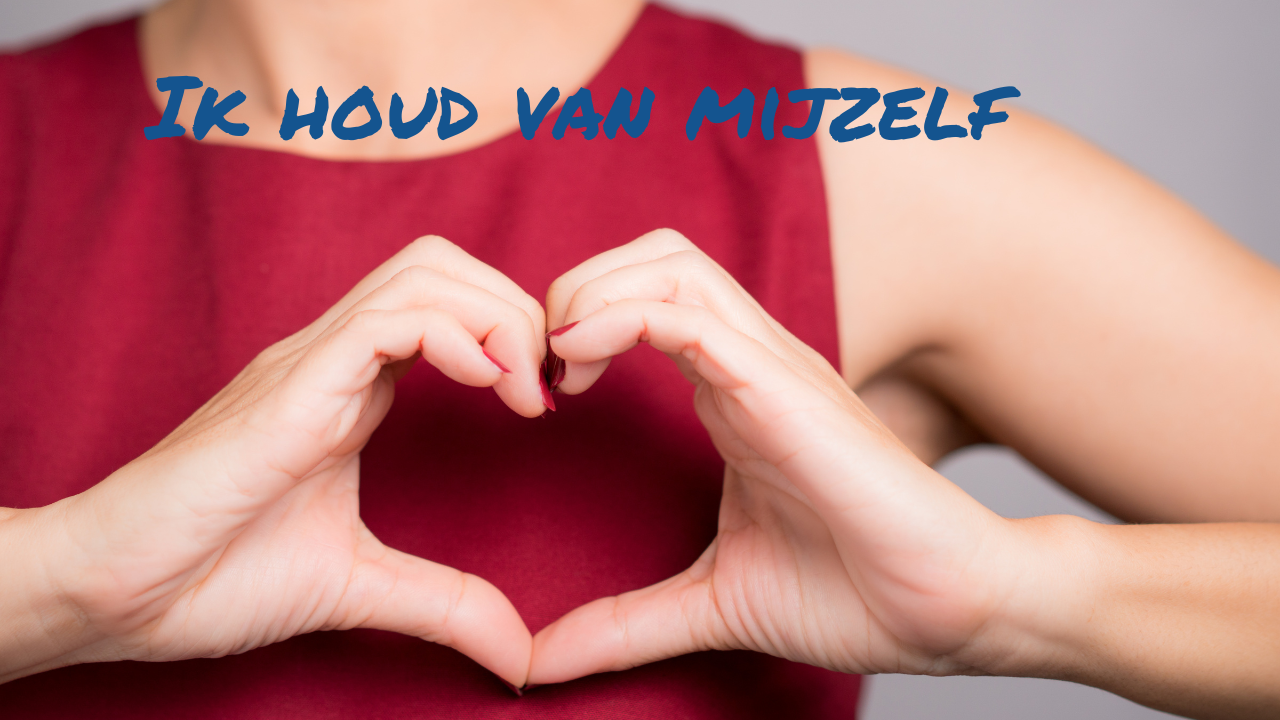 De middenrug
De middenrug geeft je de vrijheid om los te laten en door te gaan, om indrukken en emoties te verwerken, om het verleden achter je te laten. Blijf jij maar piekeren of word je steeds boos? Laat je gevoelens vrij stromen en ontspan. Affirmatie: Ik laat mijn verleden los en leef in het nu.
De onderrug
De onderrug staat voor jouw oersterke basis, het geloof in jouw eigen kracht. Ben jij bang voor het diepste in jezelf en klamp je je vast aan anderen? Twijfel niet langer aan jezelf en weet dat je veilig en beschermd bent in je diepste zelf. Affirmatie: ik ben trots op wie ik ben.
Meridiaanstrekkingen
De affirmaties kun je bijvoorbeeld ook combineren met meridiaanstrekkingen voor de rug. In deze video vind je een 5 elementen serie voor de rug. Herhaal op elke inademing in jezelf één van bovenstaande affirmaties.
Bron: de sleutel tot zelfbevrijding van Christiane Beerlandt